HELMUT GENTE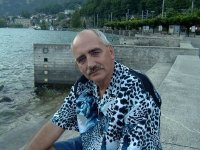 Helmut is a German-speaker and loves guiding and interacting with people from different parts of the world. He loves sharing his knowledge of South African history and wine, and is an avid hiker and mountain walker. His main hobby is classic cars and he owns a couple.
Book him on a Take2tours day trip.
JOHAN VAN BILJON
Based in Johannesburg, this accredited National Guide is South African born and has a vast knowledge of our beautiful country. Qualified engineer originally by trade.
Now specialising in Soweto Day Tours and overland trips to the Kruger National Park area, Johan handles a lot of our work in the north of the country (when he is available!)
HENRY & ANNEKIE ZEILER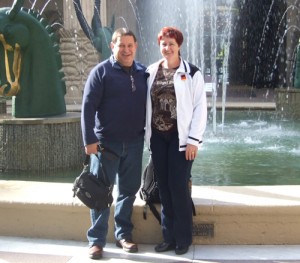 Also South African born, they have lots of grandchildren that keep them busy between touring! Henry was a fireman in a previous life.
This couple handle day trips to the magnificent Pilanesberg National Park, to Soweto, the Apartheid Museum, the Cradle of Mankind and ……anywhere you want to go in their area.
They also LOVE taking people to Kruger Park to experience Africa as it should be experienced.
WAYNE MILNE
Principal guide and founder of Take 2 Tours. Fully qualified for Eastern and Western Cape specialising in wines of the Cape.
Loves wine, nature, South African films, food/restaurants, politics, history, geography and languages.
Guiding for 18 years and 10 years in Hotels before that.